Caroline Leaper is a London-based writer, editor and brand consultant and the Senior Fashion Editor at The Telegraph. She is available for fashion and feature commissions, radio and television commentary, consultancy projects, commercial copy assignments and speaking events. Please contact carolineleaperfreelance@gmail.com.
PRINT WORK
Telegraph UK, Marie Claire, InStyle, Glamour, Vogue Italia, Hello Fashion Monthly, Brides, Stylist, Elle
DIGITAL WORK
Vogue US, Vogue UK, Tatler, District MTV, Grazia
COMMERCIAL WORK
Zara, Max Factor, Bicester Village, TU at Sainsburys, Topman, Sunday Times Style, Olympus Pen, Aurora London
Please get in touch to see my portfolio of commercial work.
AREAS OF EXPERTISE
Red carpet coverage, royal fashion coverage, trend reports, profiles of designers and fashion business personalities, celebrity profiles, digital content and social media strategies for fashion brands.
TOPICS I LOVE
The Oscars, the Met Gala, catwalk shows, royal weddings, bridal fashion, television and film costumes, fashion tech, supermodels of all eras.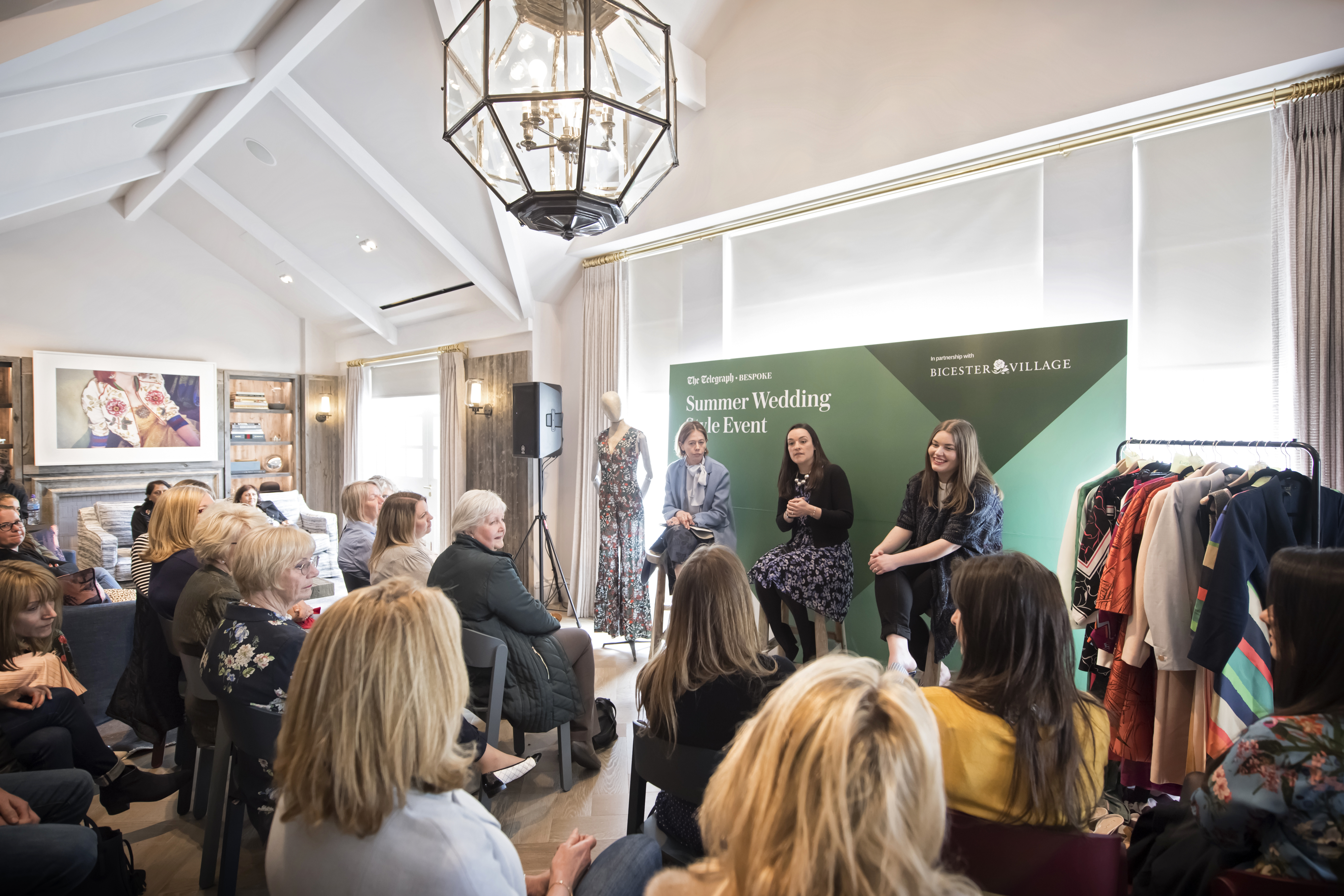 That's me, on the right, on a wedding style panel at Bicester Village.
*The rights to all pictures used on this site belong to the commissioning publications – samples are published for portfolio purposes only.